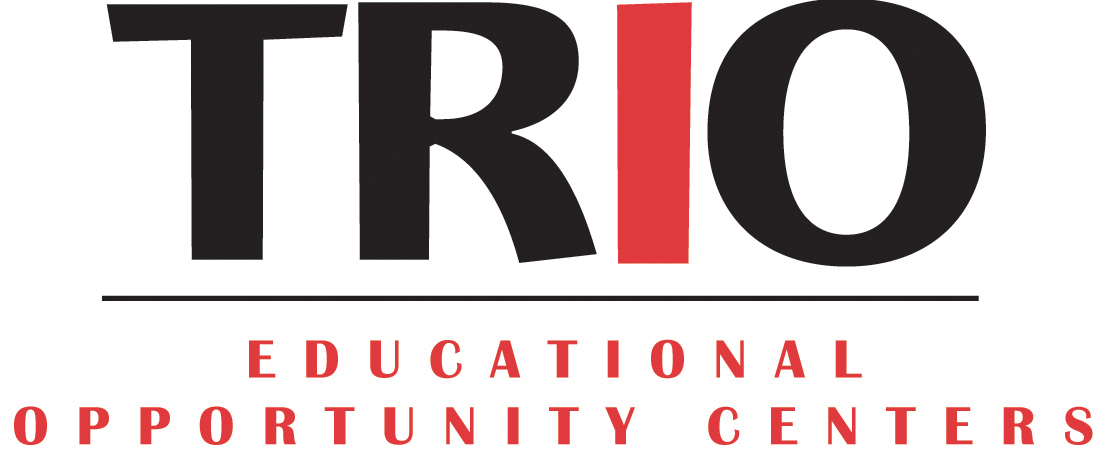 If you are 18 years of age or older, fill out the form below to apply for MEOC services. Items marked with an asterisk (*) are required.
If you have any questions or difficulty with this form, please contact the MEOC advisor nearest your location. Click here to view contact information for our MEOC advisors.
All date fields should be entered in mm/dd/yyyy format.
NOTE: There are 51 questions on this form. Please be sure to scroll all the way to the bottom and answer all required questions, and include your signature.
---
MEOC is a federally funded TRIO program designed to assist adults in accessing postsecondary education. MEOC is funded entirely by the United States Department of Education. The grant award for 2022-2023 is $782,801.
The University of Maine is an EEO/AA employer, and does not discriminate on the grounds of race, color, religion, sex, sexual orientation, transgender status, gender expression, national origin, citizenship status, age, disability, genetic information or veteran's status in employment, education, and all other programs and activities. The following person has been designated to handle inquiries regarding non-discrimination policies: Director of Equal Opportunity, 101 North Stevens Hall, University of Maine, Orono, ME 04469-5754, 207.581.1226, TTY 711 (Maine Relay System).
Please fill out a workshop evaluation on our website: https://meoc.maine.edu/workshops/eval/